We are a team of experienced aviation and Travel Professionals who have felt it was time to share their passion with the younger generation. Flymates is an MQA-approved Training institution establish as the first IATA (International Air Transport Authority) Authorised Training Center in the Indian ocean since 2008. We are also the exclusive training partner of Amadeus SA (the global leader in passenger reservation systems) for Mauritius since 2014.

To be the leading training institution for Aviation and Travel & Tourism Studies in Mauritius and the Indian Ocean aimed at significantly boosting the Service Culture in Mauritius.

To bring cost-effective recruitment and quality training solutions to aviation stakeholders. To broaden horizons for our students for a successful career in the Aviation and Travel & Tourism industries. To share the savoir-faire of the aviation industry in terms of soft skills and service culture with other sectors.
First Aviation School in Mauritius & first IATA Authorised Training Centre in the Indian Ocean.
Exclusive Amadeus training partner in Mauritius.
Appointed as Local Coordinator for online IATA examinations.
First IATA ATC worldwide to offer Ramp VR(Virtual Reality) training to its students.
Top performing IATA ATC for Africa and Middle East.
Appointed by IATA as Regional Training Partner.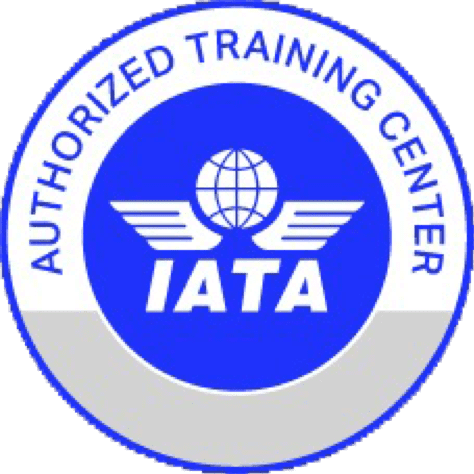 IATA Authorised Training Center
IATA Authorized Training Centers (ATCs) are independent training facilities authorized to teach specific IATA training courses and diplomas. On completion of each of these Partner-taught | Classroom courses, students sit an exam to validate their learning. Flymates has been an IATA Authorised Training Center since 2009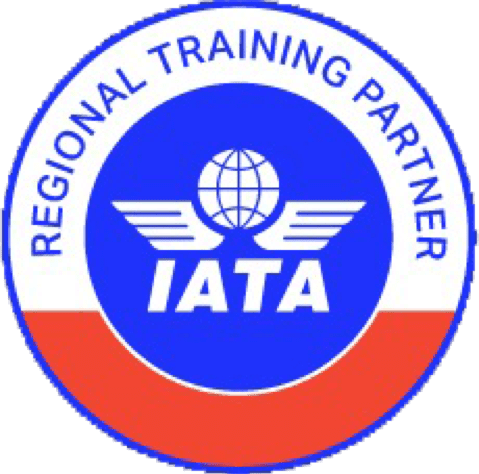 IATA Regional Training Partner
Regional Training Partners (RTP) are independent aviation training organizations that offer IATA classroom courses on their premises. All IATA courses offered at our RTP locations are delivered by IATA instructors, using official IATA course materials. Flymates has been an IATA Authorised Training Center since 2019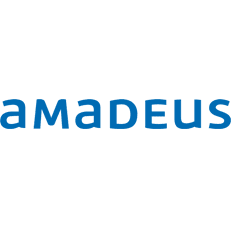 Amadeus Training Partner
Amadeus is the world-renowned technology provider for aviation and hospitality. For more than 30 years, they have been building the critical solutions that help airlines and airports, hotels and railways, search engines, travel agencies, tour operators and other travel players to run their operations and improve the travel experience all over the world. Flymates is an exclusive Amadeus training partner in Mauritius since 2014, delivering the Amadeus Novice Course using their live training platform.