Travel Operations Diploma

Advance your career
in the
travel sector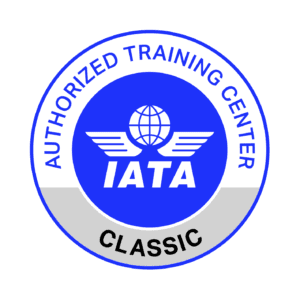 Best Performing IATA authorised Training Centre for Africa and Middle East 2017 - 2020
14 YEARS
adding value to aviation worldwide and coaching our Flymatians to thrive in the industry
Travel Operations Diploma

Advance your career
in the
travel sector


Your Gateway to Thriving in the Travel Industry!
Are you interested in working for large travel agencies, at airline reservation centers, as a ticketing agent or managing customer accounts?
Then IATA's Travel Operations diploma is the right pathway to your goal. This diploma comprises 4 courses, is designed to provide an overview of the travel industry and then sharpen specific skills in the area of travel operations, such as, interpreting fares, providing best fare quotes to customers, advising on travel formalities, using a Global Distribution System to make and maintain reservations, effectively using e-commerce principles to increase your customer base and retain customer loyalty.
Build up the essential skills

Accelerate the development of advanced skills


Negotiate effectively and generate good deals for customers

Identify and consult on popular international travel and tourism destinations

Provide excellent customer service

Advise on statutory requirements for travel destinations

Develop detailed knowledge of geography, destinations, IATA airport and city codes

Develop entrepreneurial mindset and propose creative solutions and services

Boarding Now!
Contact us below for Pricing
and Payment Terms*
Unleash Your Potential with our Dynamic Training Courses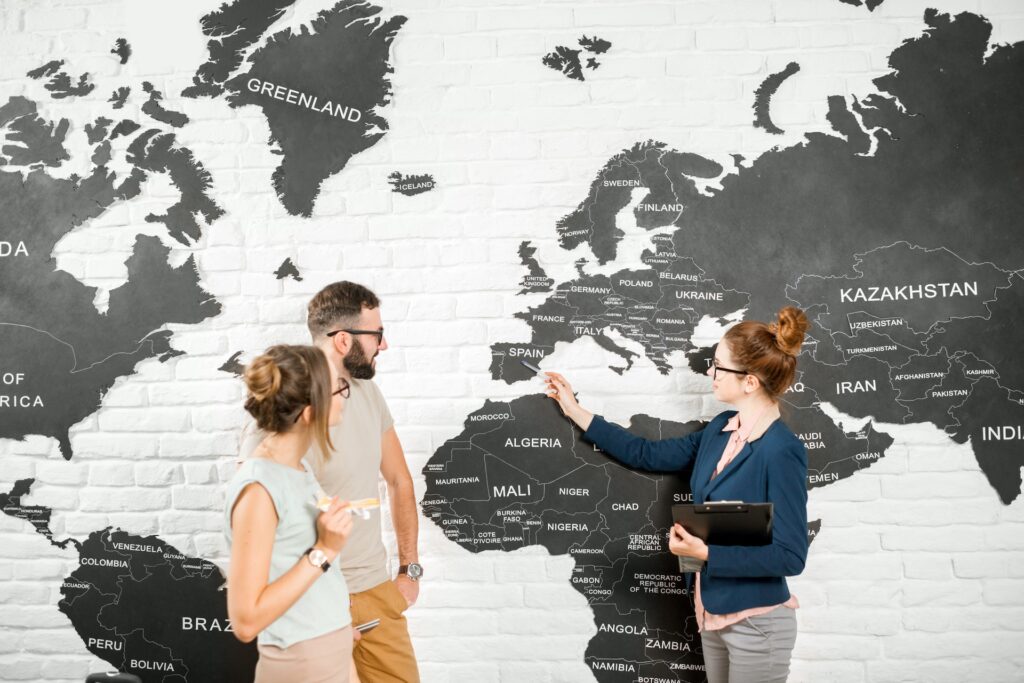 Travel Industry Essentials
Embark on a captivating journey through the travel and tourism industry. Discover essential aspects like geography, maps, and city/airport codes for efficient travel planning. Explore taxes, customs, and currencies, and understand the significance of travel insurance. Lastly, delve into the world of airline products and services, enhancing your ability to create exceptional travel experiences. Unveil endless possibilities in this transformative training for a thrilling career in travel and tourism.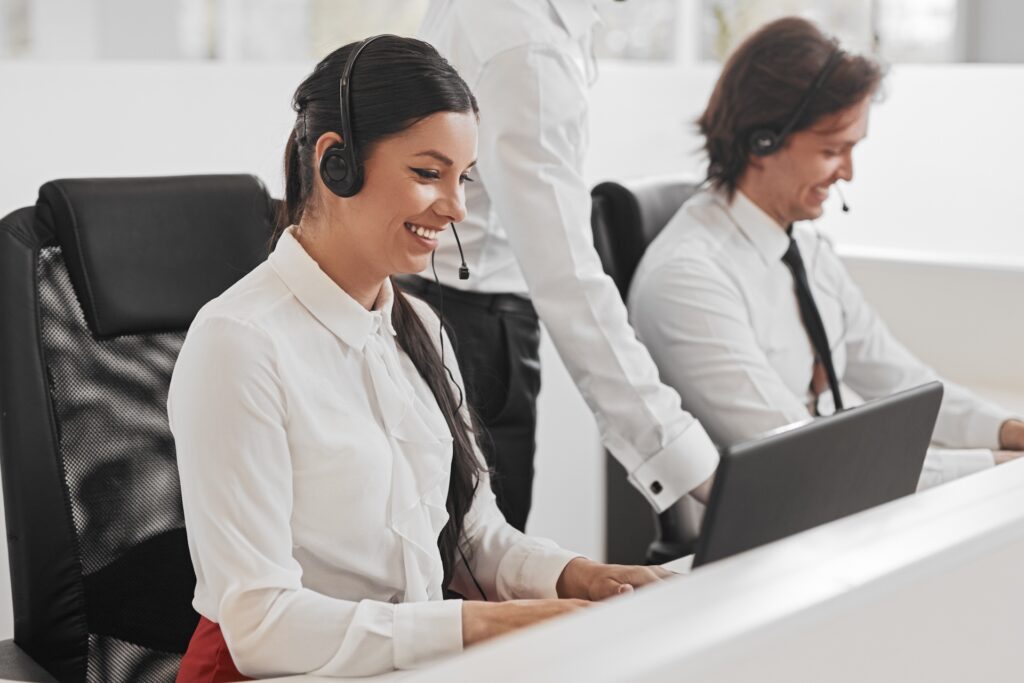 Travel Itinerary and Technology
Explore the dynamic world of travel itinerary and technology, where you'll uncover essential skills and insights. Discover the power of Amadeus functionality training, optimizing itinerary creation. Master airfares, ticketing, and airline distribution for seamless travel experiences. Navigate taxes, fees, and charges with accuracy, ensuring transparent transactions. Unlock the potential of Timatic for flawless visa and entry regulation verification. With expertise in travel technology, craft exceptional itineraries with confidence.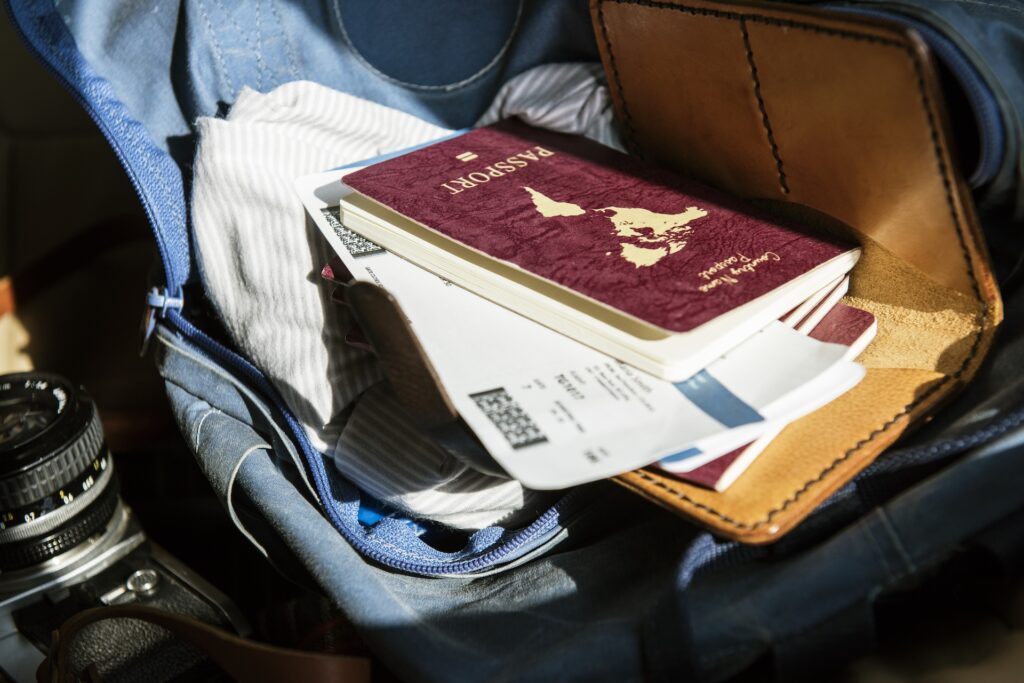 Travel Operations Fundamentals
Discover the transformative course in "Travel Operations Fundamentals" that covers key topics for a successful career in the travel industry. Explore popular tourism destinations and learn how to customize individual tours. Understand laws and regulations, master the travel sales process, and leverage different media platforms. Recognize buying influences in large account sales, optimize journey pricing and ticketing, and navigate currency rules. Enroll now to gain essential skills for excelling in travel operations.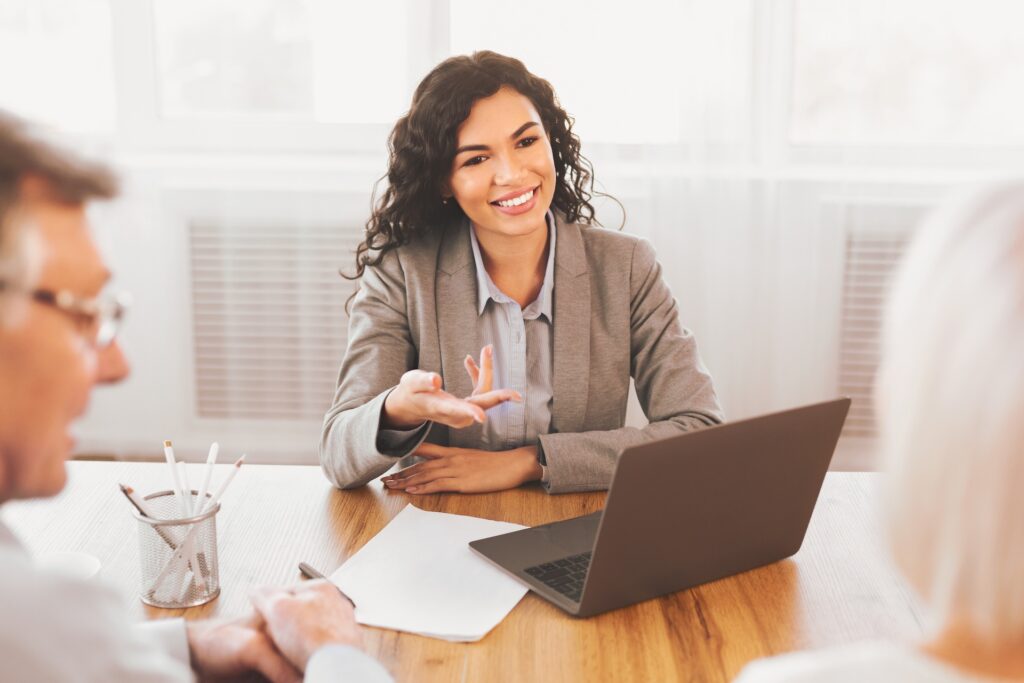 Travel Operations Management
Explore "Travel Operations Management" in this comprehensive course covering essential topics. Discover niche accommodation products and build an extensive information database. Develop negotiation skills and handle requests for information, quotation, and proposals. Enhance communication, understand finance and business planning, and master bookkeeping and financial administration. Learn reporting and remitting agency sales, leverage e-commerce technology, and utilize digital marketing tools. Analyze data to assess travel product profitability. Enroll now for the skills to excel in travel operations management.
Aviation is taking off at full throttle!


Book your meeting with our dedicated team for personalised and professional advice.
Jobs opportunities with this course
Airline Reservation Desk Agent
Travel Operations Coordinator
Travel Operations Specialist
Schedule a Meeting
Get a personal meeting with our personal advisor for details on the programme, if it fits your career plans. Submit the form below and our team will revert to you to book a meeting.
"*" indicates required fields