Airport Operations Foundation Diploma

Your passport to
limitless opportunities

in the aviation sector.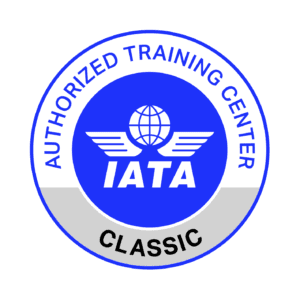 Best Performing IATA authorised Training Centre for Africa and Middle East 2017 - 2020
14 YEARS
adding value to aviation worldwide and coaching our Flymatians to thrive in the industry
Airport Operations Foundation Diploma

Your passport to
limitless opportunities

in the aviation sector.


Hundreds of Proud Flymatians Recruited over the Past 14 Years
The IATA Airport Operations Foundation Diploma is a blend of courses that drive and support your professional aspirations as you shoot for the stars.
The Diploma is designed to address the audience of prospective airport and ground operations professionals. The variety of available courses gives the opportunity to identify the key areas required to be able to perform tasks safely and efficiently.
Turn your passion into your career

Skills & knowledge
that you will master


Understand the role airports play in the economy

Discover the various airport customers and partners

Gain knowledge about the multiple operational and business functions of airports

Acquire the tools to apply your knowledge and skills to vour airport environment

Boarding Now!
Contact us below for Pricing
and Payment Terms*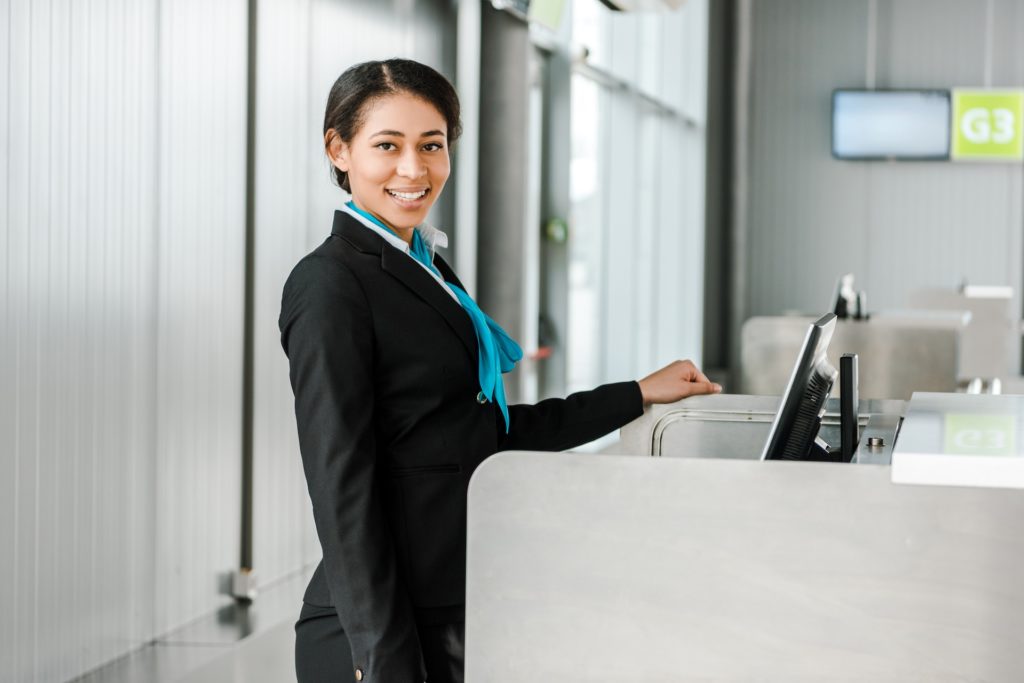 Airport Passenger Handling
Obtain the skills you need to provide assistance and related passenger services at the check-in, gate and concourse of your airport. Course topics include customer service best practices, conflict management and the development of other soft skills combined with a review of international passenger handling standards.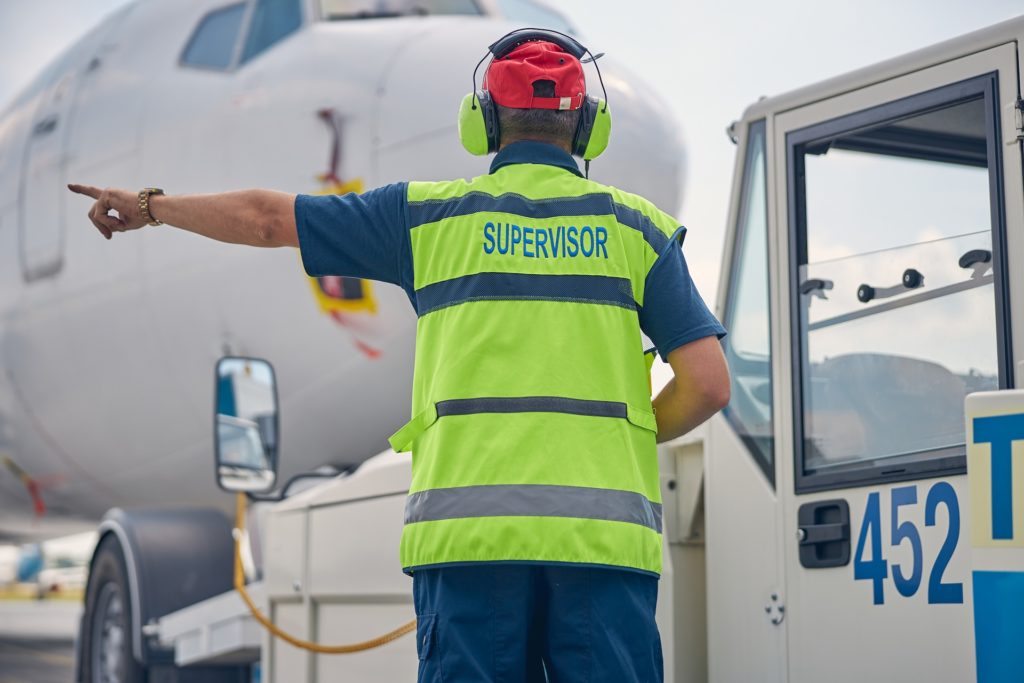 Ramp Operations & Services
Acquired the aircraft servicing and ground handling knowledge you need to start a career on the ramp. Whether you are new to the industry or a recent recruit, this course provides a solid foundation for further professional development in the field of ground operations.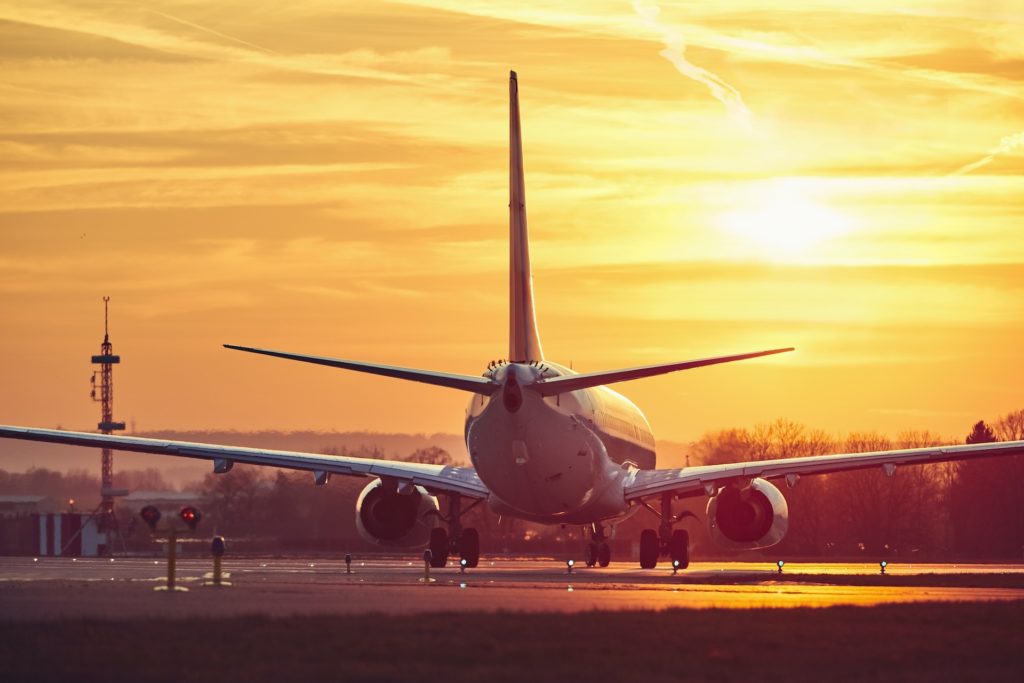 Airport Operations Fundamentals
This course was prepared to provide you with a solid overview of the airport operations field and with tools to apply your knowledge and skills in your future job at the airport. It is designed to be useful not only for your own benefit but also to help you contribute better to your future organization.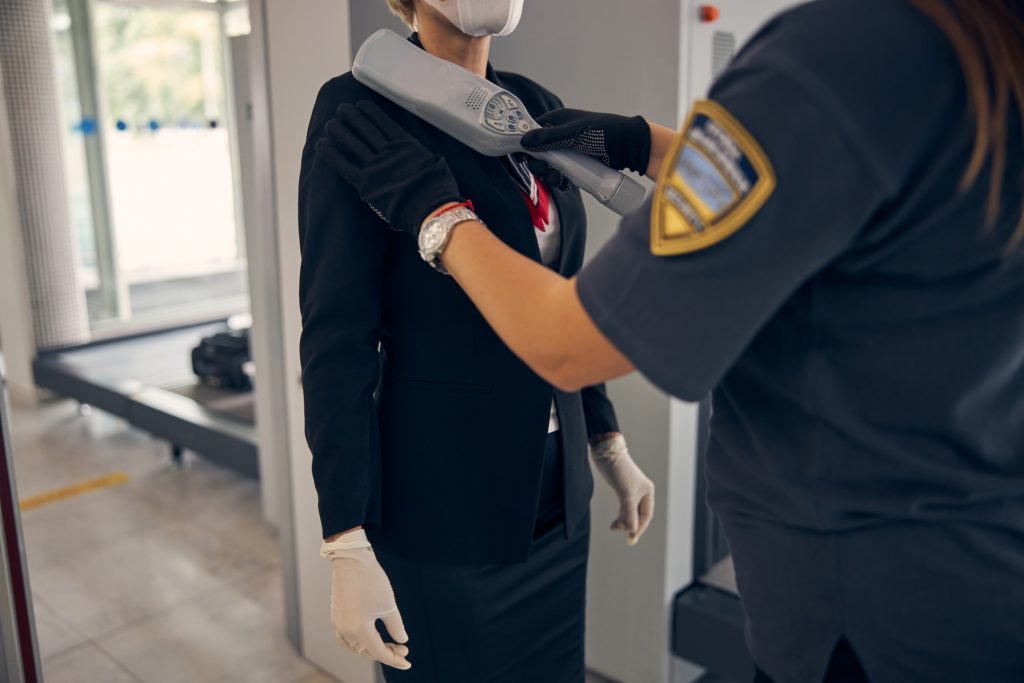 Aviation Security Awareness
This course introduces you to the security measures and regulations you need to know to work responsibly in the industry. It also provides examples of practices you can apply in your workplace to identify and prevent potential security threats.
Aviation is taking off at full throttle!


Book your meeting with our dedicated team for personalised and professional advice.
Your first step in aviation
At Flymates, we focus on training and simulation. This job requires soft skills such as good communication, empathy towards others and listening skills. Our students are prepared to reality of the working world and are able to think , act and react positively and constructively. This is why our Flymatians thrive across the aviation sector.
Work for the local airline or for other well-known operators around the world
Get access to jobs in the airport services and operations including ramp and cargo.
Work in travel related sectors including travel agencies, hotels or cruise boats
Schedule a Meeting
Get a personal meeting with our personal advisor for details on the programme, if it fits your career plans. Submit the form below and our team will revert to you to book a meeting.
"*" indicates required fields